Meet the Team
Millie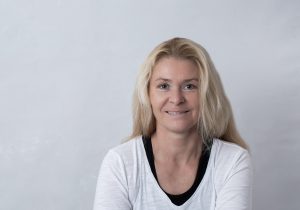 Millie underwent her first Exercise to Music training with YMCA Fit in 1999. She went on to train in many different group exercise modules and Personal Training. In 2009 she trained in the very first regulated Matwork course under Michael Kings Pilates Institute. In 2016 she opened Pilates Studio Suffolk and completed her equipment training with STOTT Pilates.
Millie still runs group exercise classes but with a strong Pilates Base. Currently the popular Booty Barre and Bareless brand created by Tracey Mallett. Her current and new venture is discovering the wonders of the Aerial Swing.
Rich
Rich got into the practice when he realised that his body and his mind were often in different places, as much as his thoughts and his feelings of happiness were too.
His Vinyasa classes are both dynamic and relaxing. He introduces a modern approach to yoga with movement, strong holds, and flow, whilst fully embracing tradition and its awesome philosophy.
He's a true believer that yoga is for everyone. We just have to give it a try!
Emma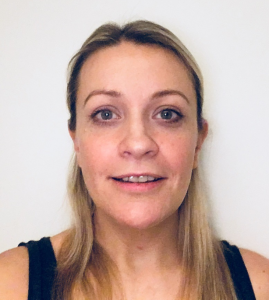 Emma is a Mat Pilates, Total Barre and Ante/Postnatal instructor.
Emma truly believes the phrase 'you're only as young as your spine is flexible' and is been passionate about helping people achieve a flexible spine and all the other rehabilitative benefits of Pilates with Mat and Barre classes.
Emma is STOTT Mat, Total Barre Ante/Postnatal and Trigger point qualified.
Join Emma for her Post Natal Pilates class every Thursday at 10am in the Studio.